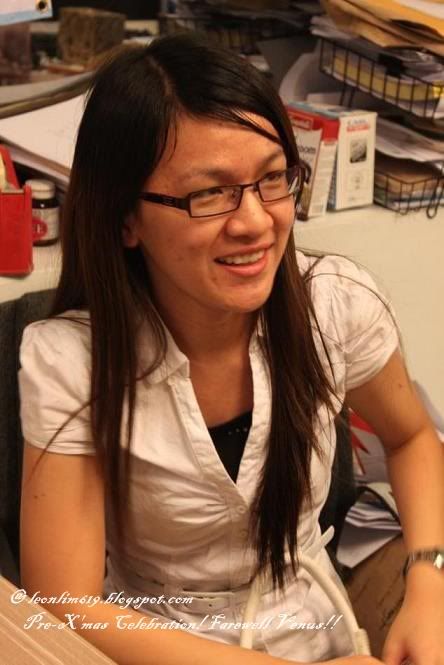 Venus Tan
.
On the 17th of december i been surprised by the news of Venus leaving UTS. was never expect that she will suddenly resigned and leaving company. for sure we will miss her so much! since i brought my camera, so lets CAMWHORE!! lolx. xD
.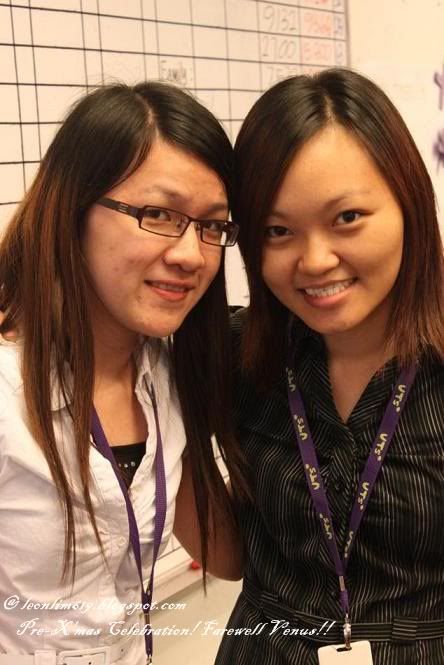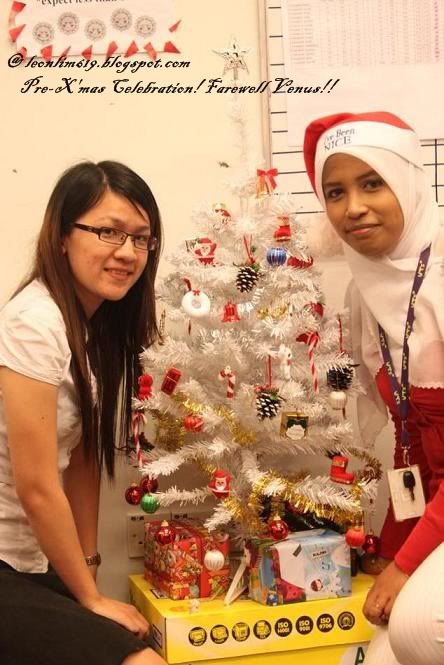 from left,

with VJ, Chris & ???
.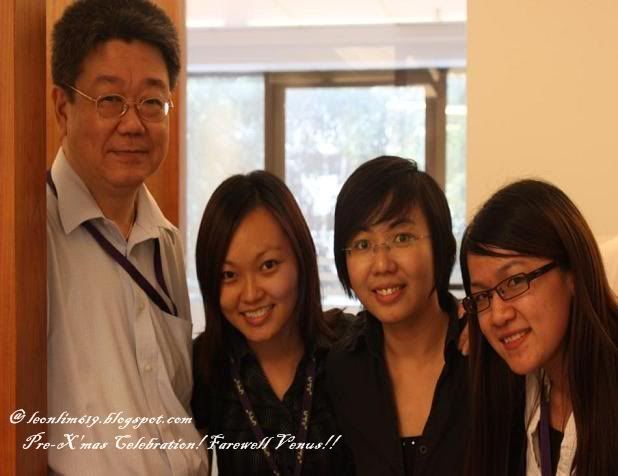 Chris, Serene, Stacy & Venus

.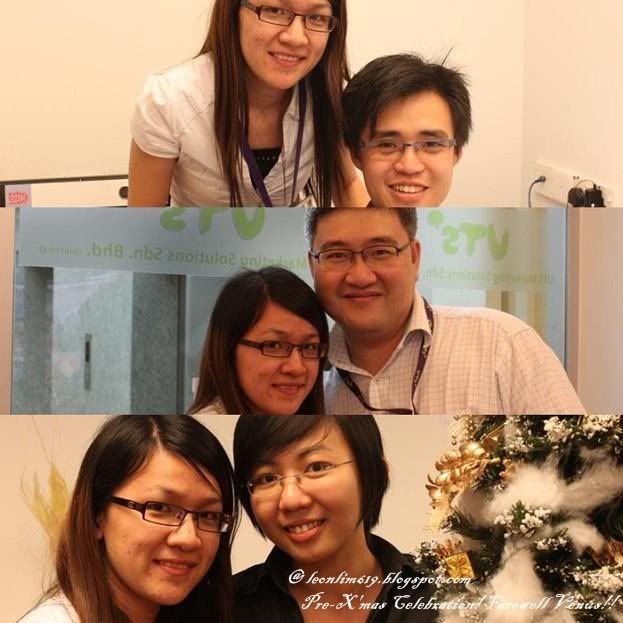 from bottom,

with Stacy, Mr.Phang & Aras
Venus, Mr.Phang, Serene & Stacy
.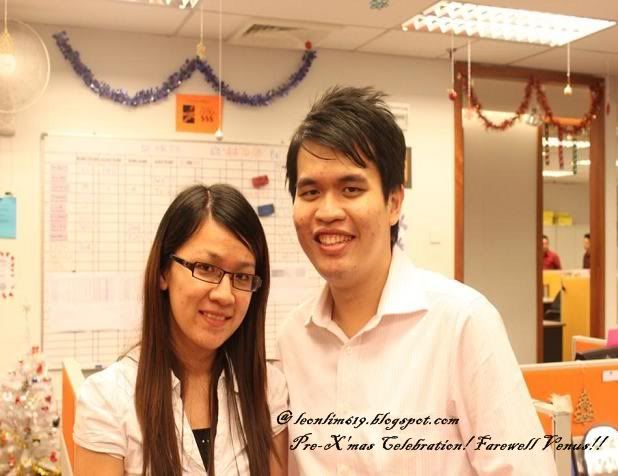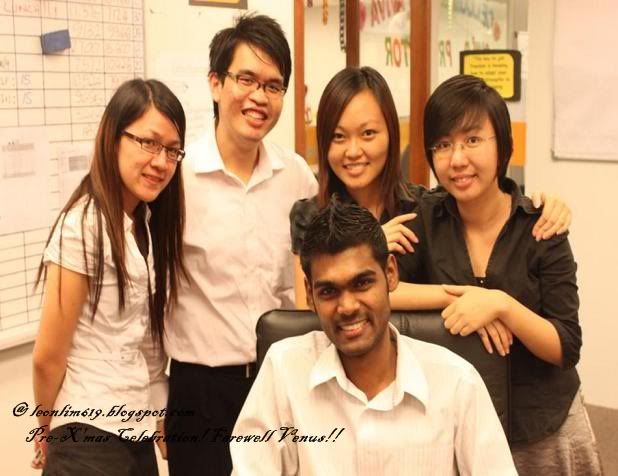 Venus, Leon, VJ, Serene & Stacy
.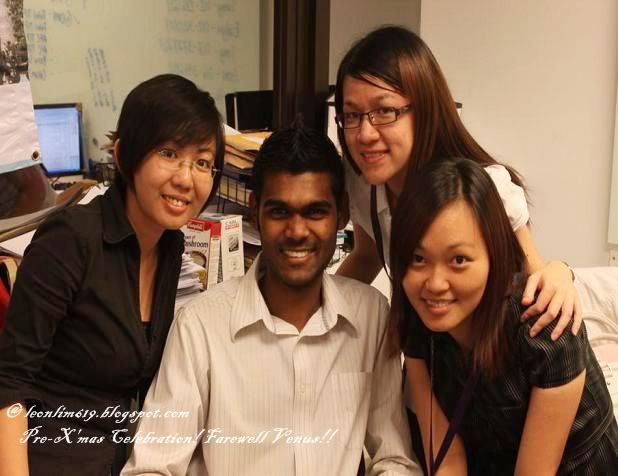 Stacy, VJ, Venus & Serene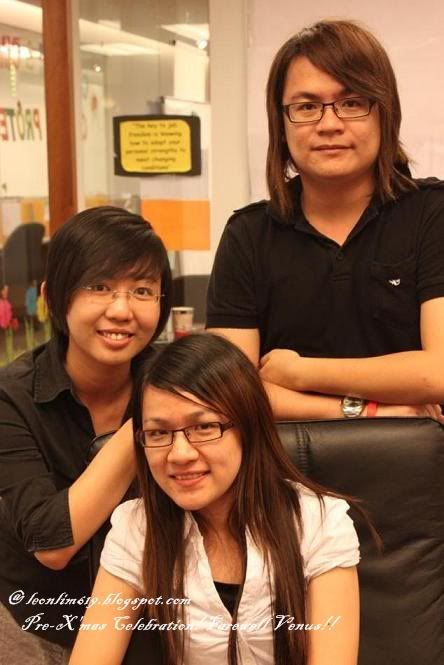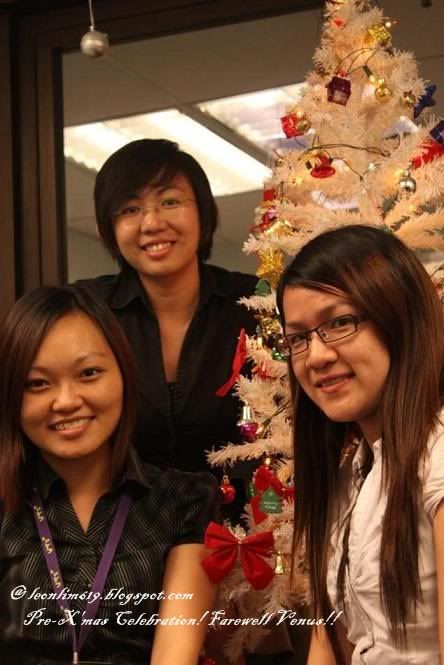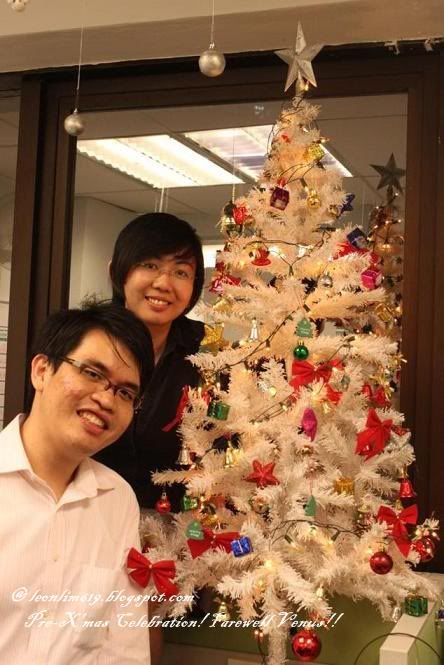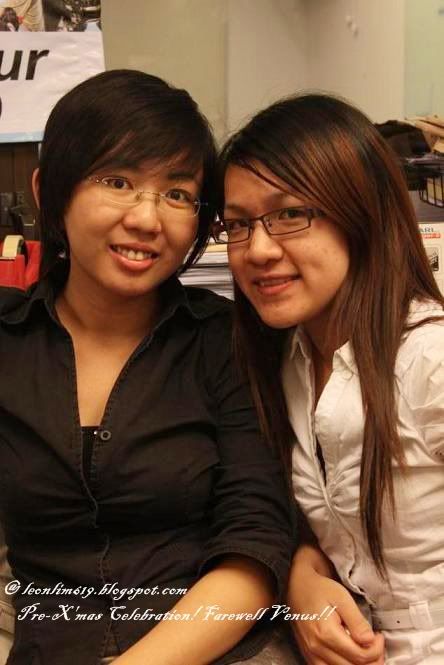 Stacy, Venus's Besties!
.
.
.
SINCERELY BEST WISHES TO HER!