continue from previous post..
after had my fantastic Xmas lunchie with Phang's family, we start our journey to taiping. we move from PJ at 7.30pm and it take 3 hours for us to reach Ipoh. yeah! we purposely stop at Ipoh for the dinner. what most famous in Ipoh??
Bean Sprout Chicken!!! xD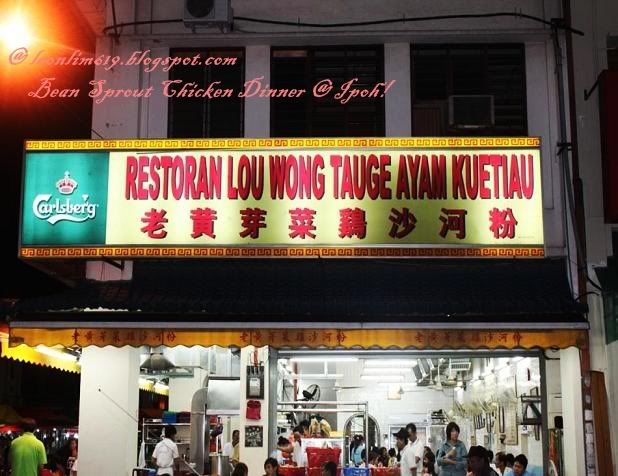 Lou Wong Restaurant
.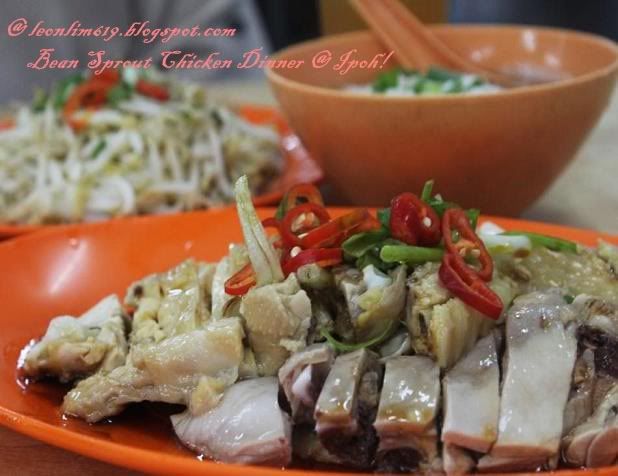 Our Dinner
.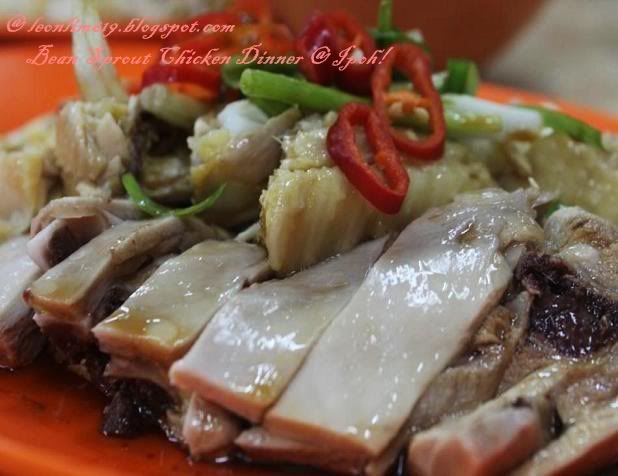 Chicken
.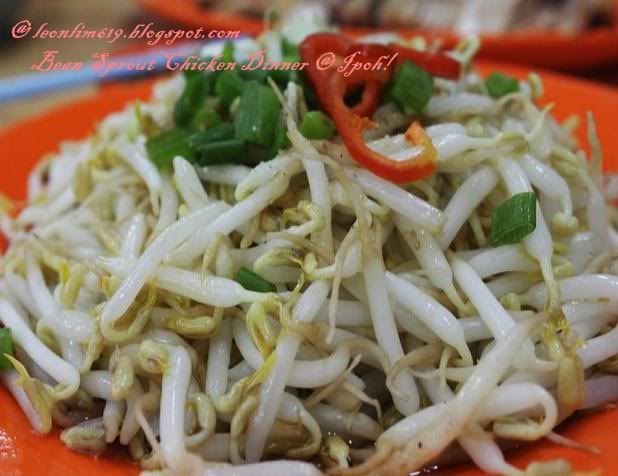 Bean Sprout
.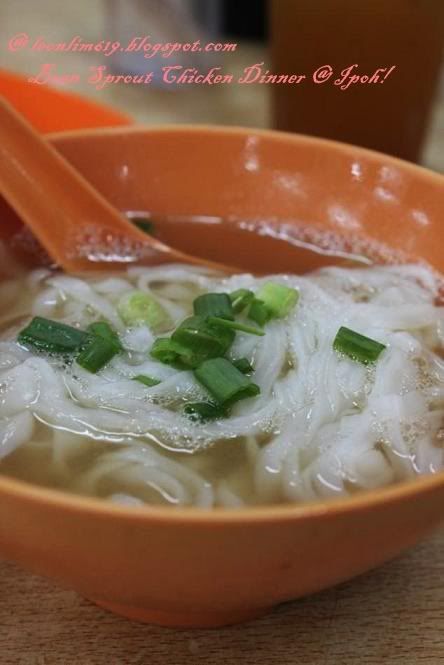 Kuey Teow
.
yeah. they served kuey teow instead of rice.
although is emptly but kuey teow is different from others
and i

love

the soup the

MOST!

xD
.
Meatball
.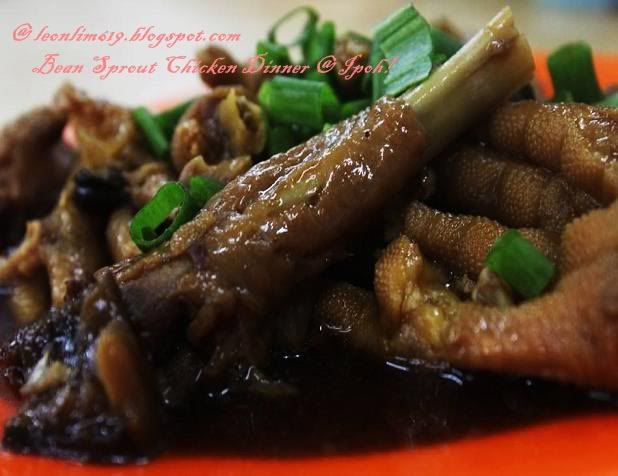 Chicken Feet
.
really had a great dinner at there. and i gonna say is a

best chicken

i ever had! seriously.. the taste was totally different with kl! is really taste that

damn good!

and it only cost

rm20

for what we had order. thanks to Mr Phang again for treating me a greatest chicken rice... err i mean kuey teow ever! lolx. xD
after had our dinner, we move to get some famous biscuit in ipoh.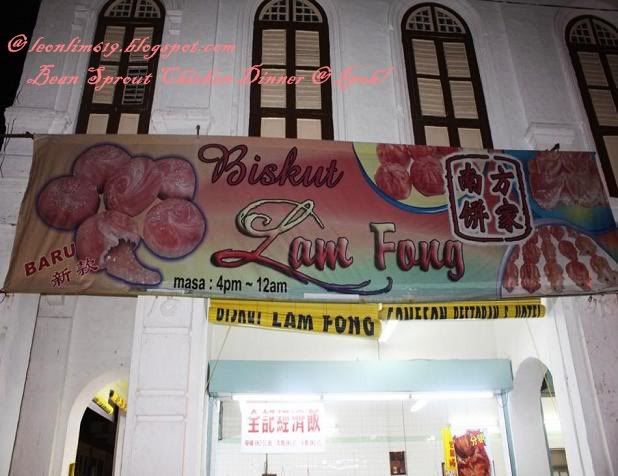 .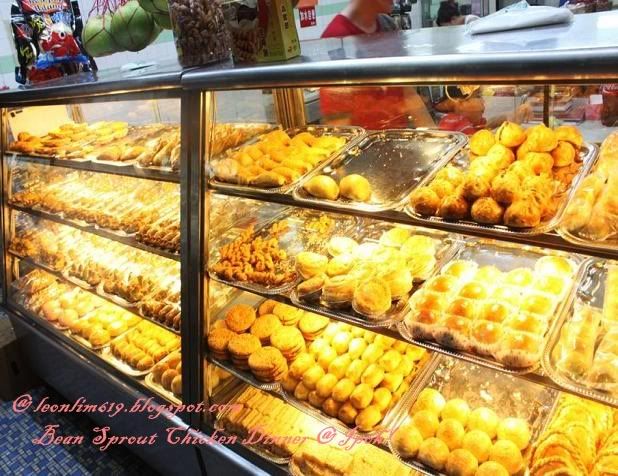 .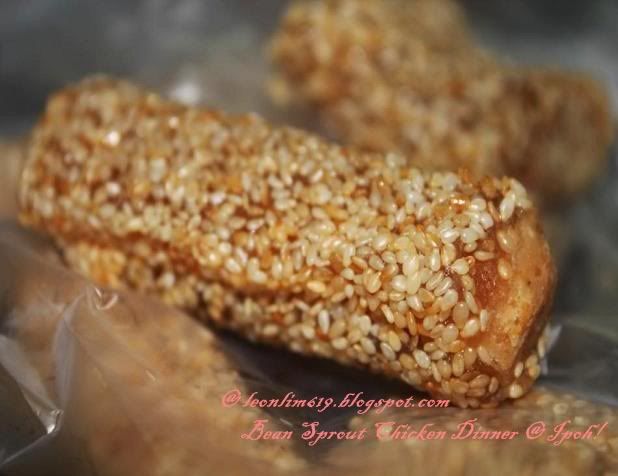 .
.

what next??
TAIPING LAKE GARDEN!
.
.