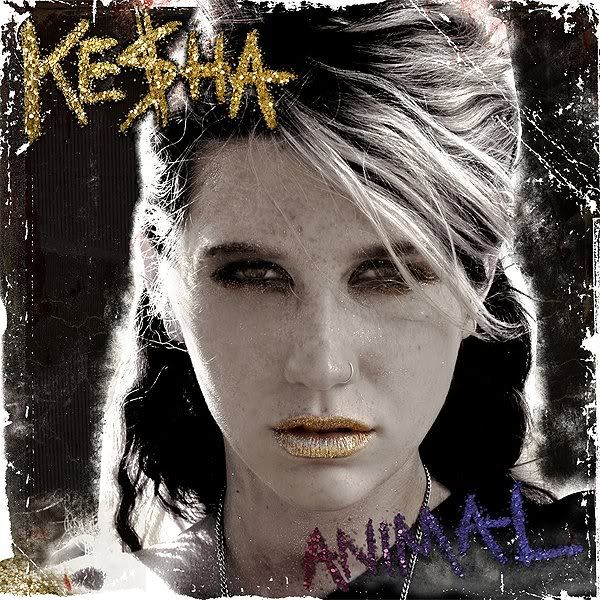 Animal is the debut studio album from American recording artist Kesha. A project that took seven years to complete and for which Kesha had written over 200 songs, the theme of the album is to not take minor issues in life too seriously. Musically it incorporates electro beats and samples, while lyrically referencing events such as waking up feeling like Diddy.

Animal received mixed reviews from music critics upon release. Some appreciated the fun, carefree nature, while others dismissed it as juvenile and claimed that it came off as insincere. The lead single, "Tik Tok", reached the top of the charts in ten countries as well as reaching the top ten in many others.
Track List:
01 Your Love Is My Drug


02 TiK ToK


03 Take It Off


04 Kiss N Tell


05 Stephen


06 Blah Blah Blah (feat 3OH!3)


07 Hungover


08 Party At A Rich Dudes House


09 Backstabber


10 Blind


11 Dinosaur


12 Dancing With Tears In My Eyes


13 Boots & Boys


14 Animal


15 VIP


Tik Tok- my current No.1 song in phone music playlist! heart this album very much~ seriously is very worth to own it! =D
.